Kolossos Printing: Celebrating 50 years of commercial printing and copying in Ann Arbor
If you're looking for a top-quality custom printer with friendly, skilled professionals, look no further. We'll work with you every step of the way as part of our unwavering commitment to exceed your expectations.
Hot Off the Press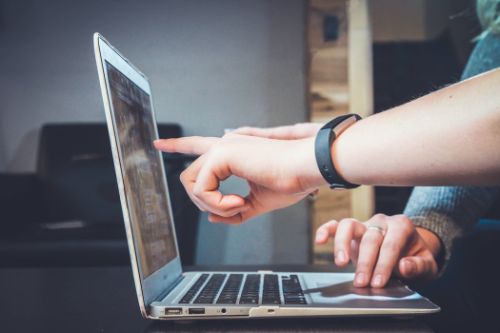 Your goal is for viewers to take that extra step and become active. What better way to do just that than a strong call to action?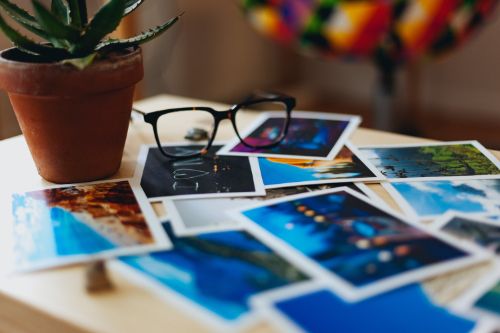 With the right audience and the right business, direct mail marketing can have a powerful presence in any brand marketing strategy.